Behind-the-scenes video of Massimo Vitali  shooting  the cover of  Vogue Italia's September Issue in Rosignano Solvay, Tuscany.
Posted on
@_massimovitali_,
@Vogueitalia
and
@Vogue
Instagram pages.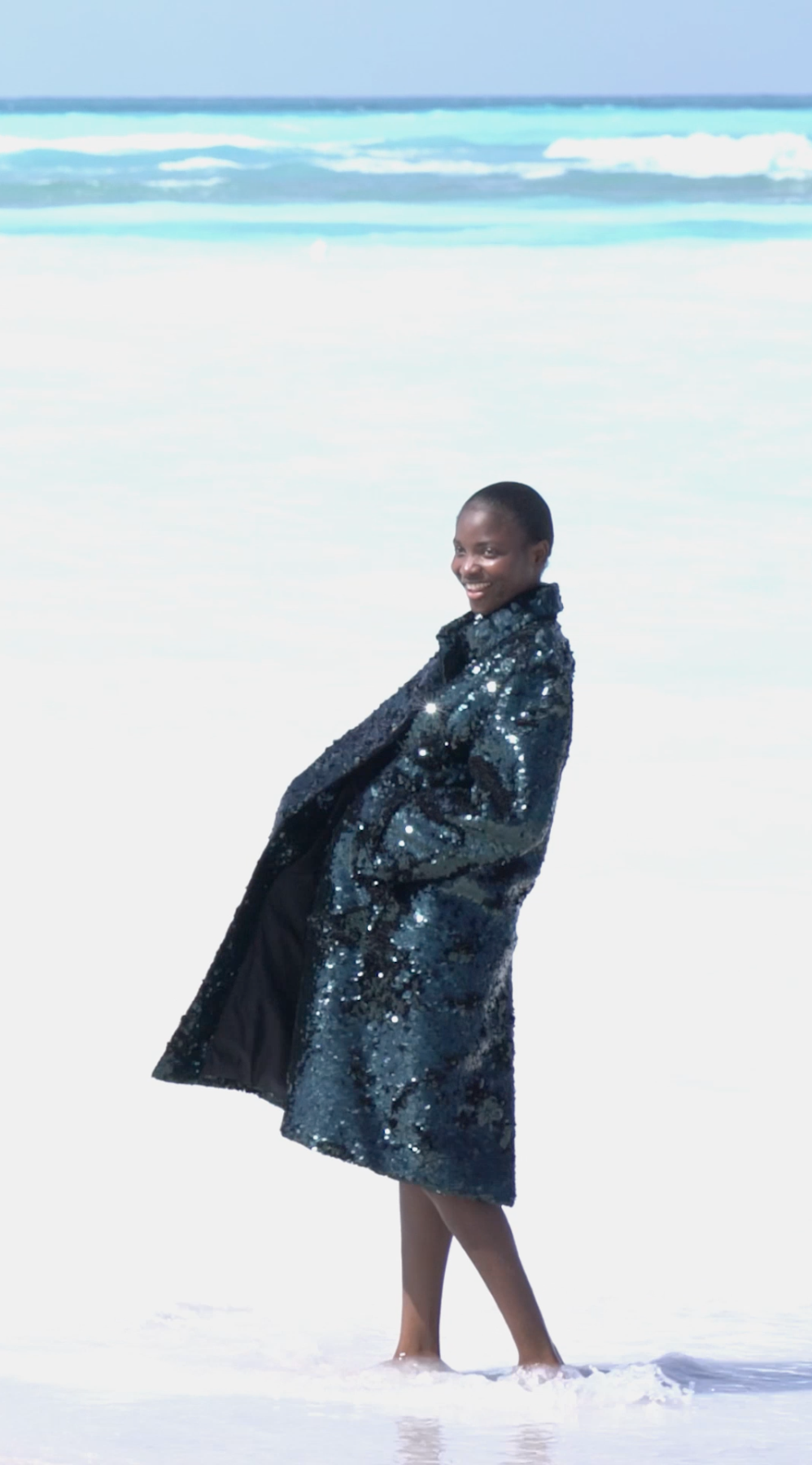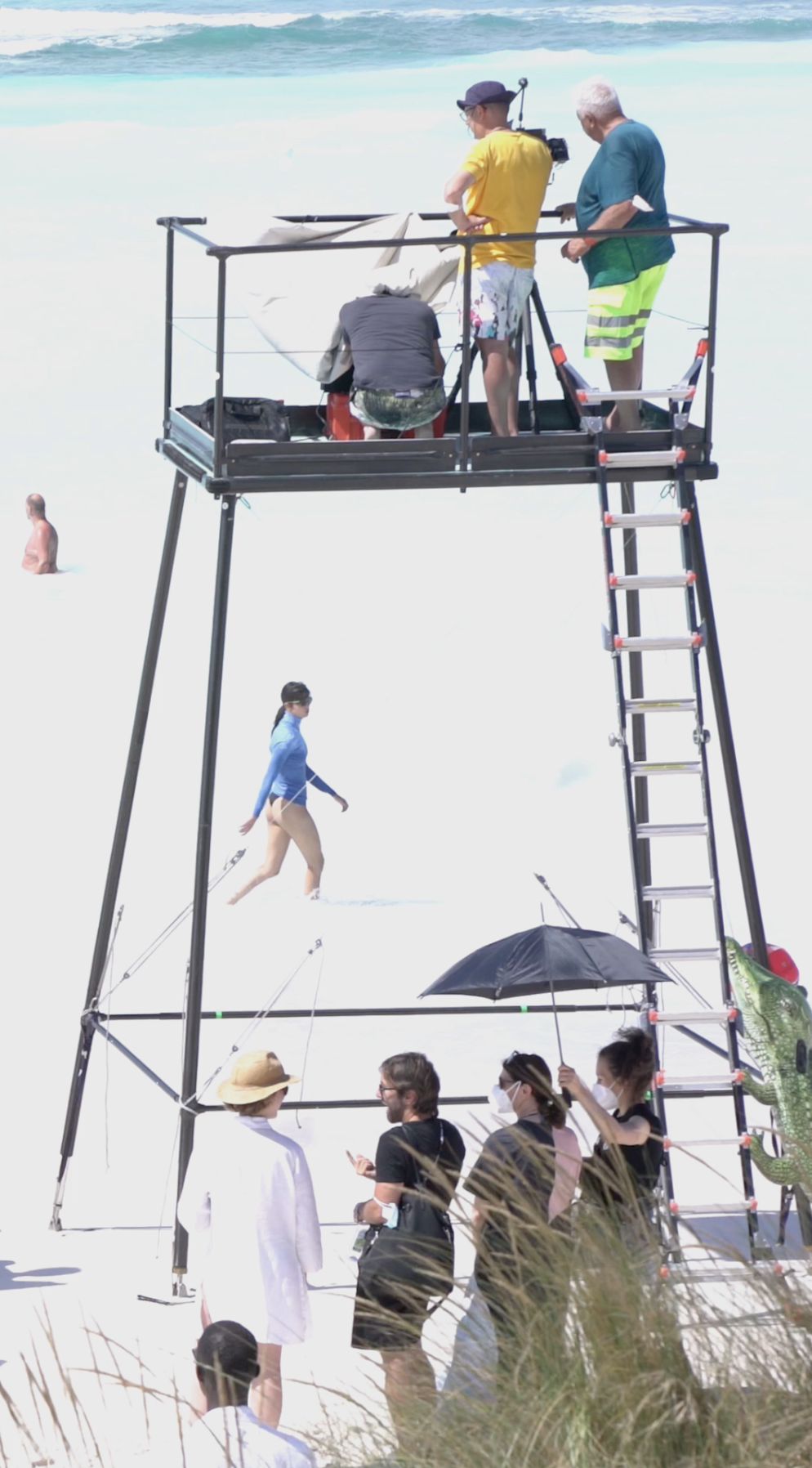 Art&Pictures for Massimo Vitali
Instagram Stories featuring the work of Massimo Vitali  and its similarities with paintings.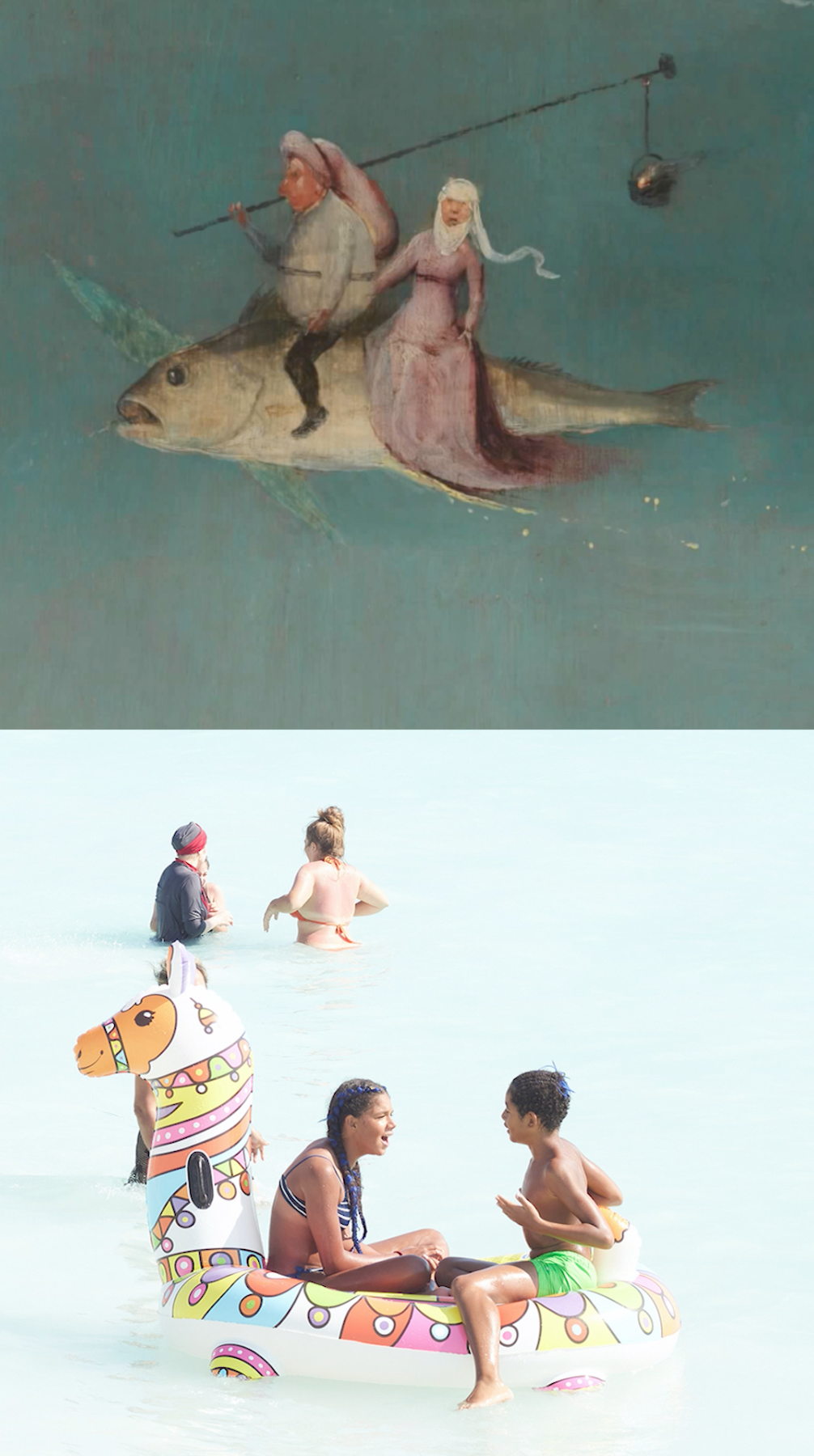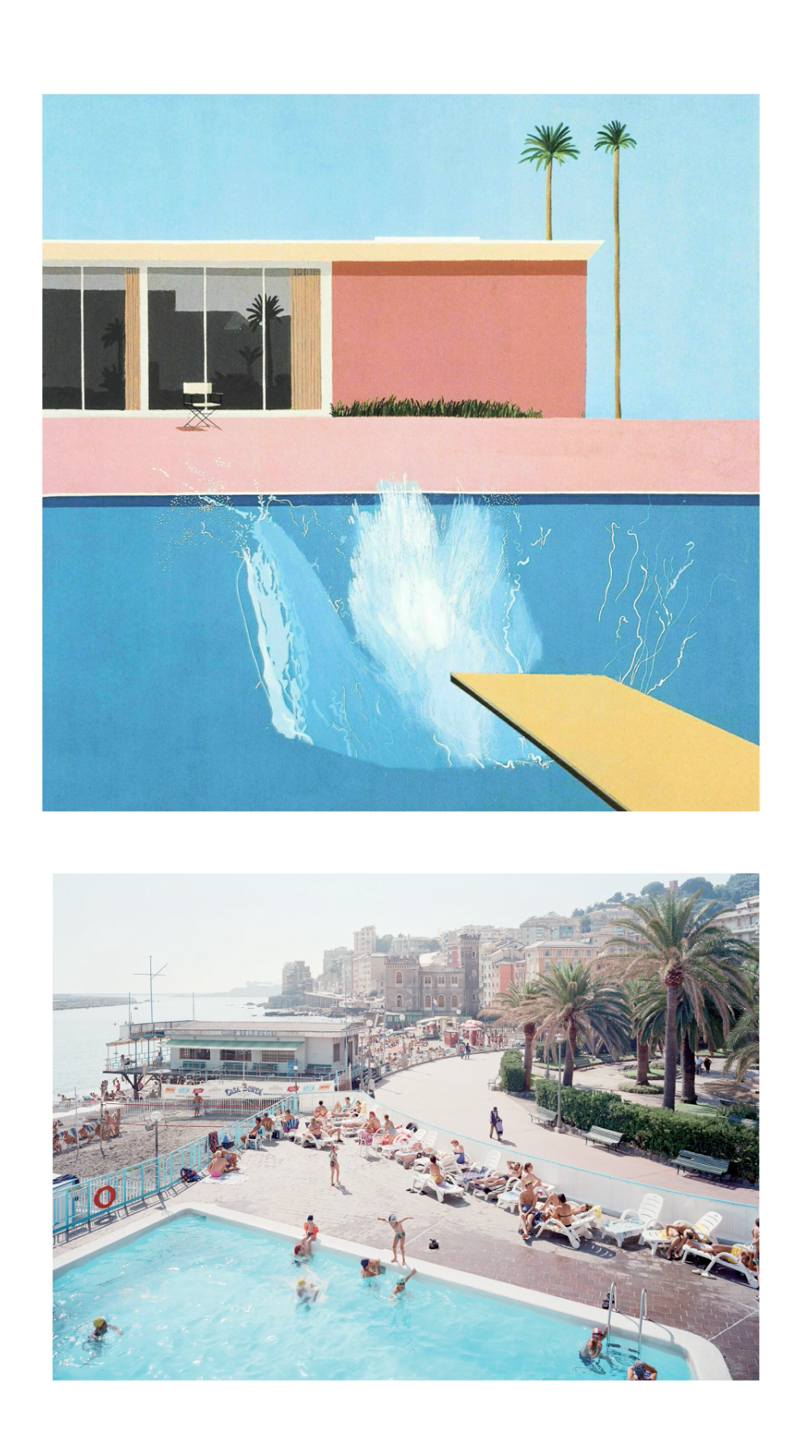 Course on filmmaking in relation to the city and architecture led by Jord den Hollander. Each participant developed a short movie which was screened in Rotterdam's movie theater LatarenVenster in parallel to the Architecture Film Festival Rotterdam 2021 'More Than houses.'
Candles making process.
Scented, natural wax candles hand-crafted entirely in Italy in the historic Villa Grabau inTuscany.